Eco-friendly and vegan products.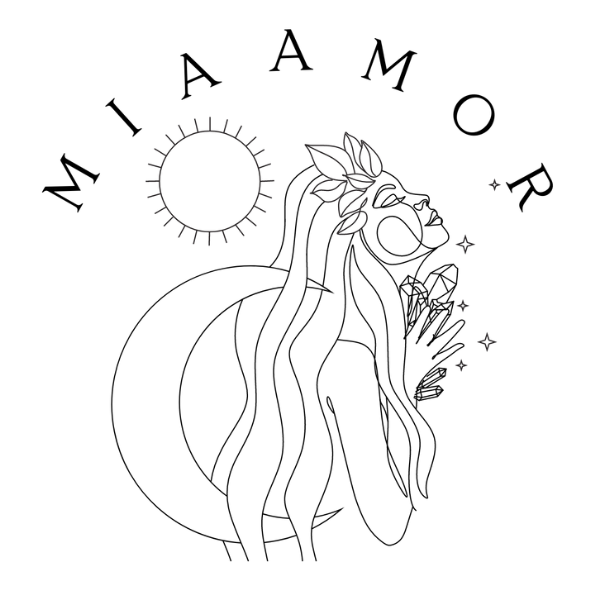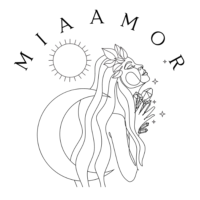 Miaamor grew from a sudden idea into a business, for which I am indescribably grateful to you! As for me, I love fire and fragrances, I'm simply a scent fanatic. However, my skin is very sensitive and does not tolerate synthetics in perfume, fabric softener or any form....
"Fuu hát jobb gyertyákat elképzelnii seemm lehet lenyügözött a tökéletes kivitelezés és az illatookk el sem tudom mondani mennyire örültem hogy találkozhattam egy ilyen csoda emberrel mint te es imadlaakkk❤️❤️😍és a rendelés pedig elképesztően gyors ajánlom mindenkinek a gyertyákat❤️"
"Csodálatos gyertyák egy végtelenül kedves és pozitív kisugárzású lánytól! Hihetetlen illatokkal tölti be a szobát minden terméke. Már jó néhányat beszereztem, mindegyik abszolút kedvenc lett!!"
"Imádom őket!!! Meg azt is, hogy találkozhattunk élőben a Szimplában múlt héten <3 KÖSZÖNÖM"
"Csodálatos illatok, egyedi ötletek és kivitelezés❤️" .